So the problem with making jewelry you love is that eventually you might have to part with it! One of my favorite items just sold this week on my mintd website: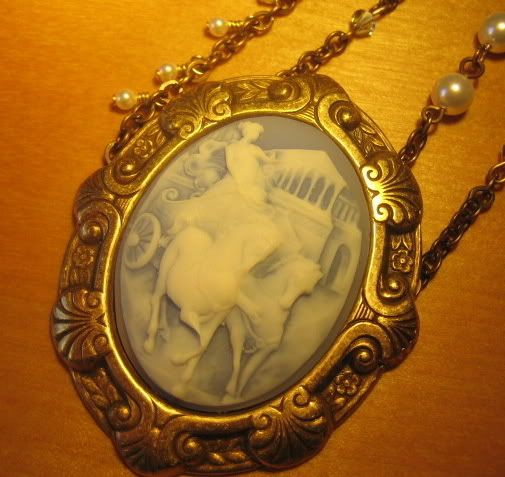 Sigh...then again, just about everything I make is my favorite piece! Here's a new one:
luck of the irish
and a sneak peak at my latest project...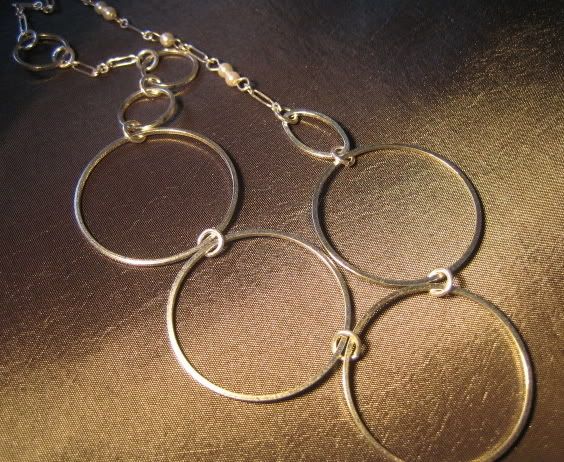 Ciao!
~flutterbyblue