My new
Jours de la Semaine
Collection!
…something light and unique for every day of the week!
Additions will be on the slow side (grad school gets in the way of jewelry making far too often!) but I'll do my best to keep things updated. My inspiration comes from every day life mixed with a little bit of fantasy. These pieces will be light, airy and delicate -- perfect for pairing with those cute little summer dresses and tank tops!
wednesday night at the modern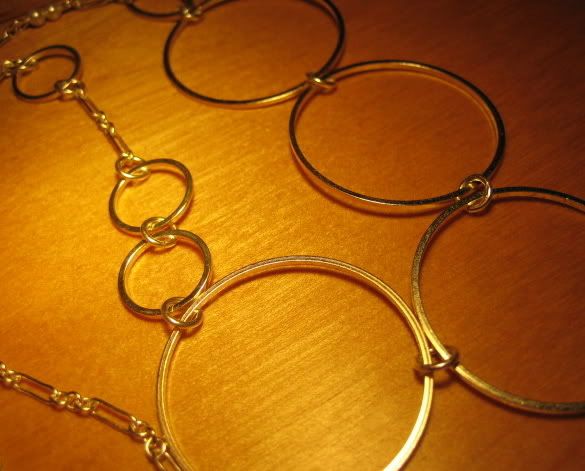 sneak peaks of current projects:
Sweet dreams!
~flutterbyblue